December 13, 1923 - March 19, 2021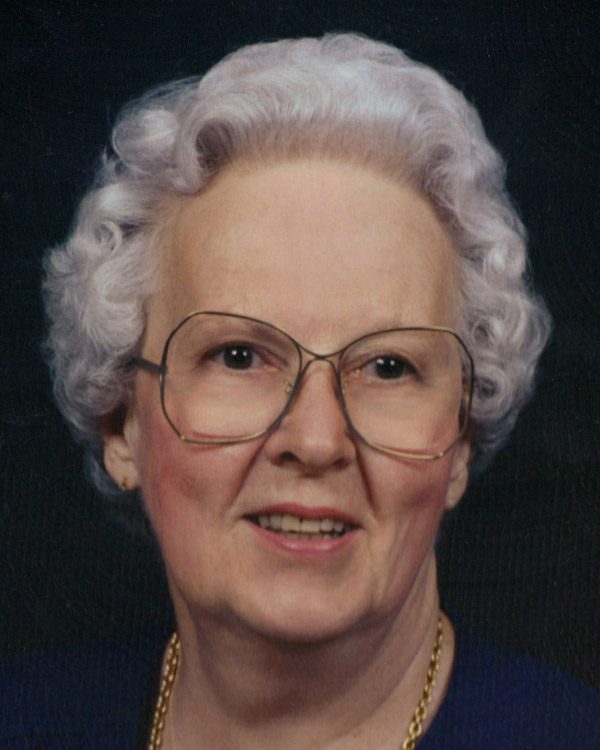 Barbara C. Yohe, 97, a resident of Pinecrest Manor and formerly of Laurel Lane, Kersey, passed away Friday, March 19, 2021, at Pinecrest Manor.
She was born December 13, 1923, in Sykesville, daughter of the late Frank and Orpha Emhoff Pifer.  Barbara was a graduate of Big Run High School as well as the Butler County Memorial School of Nursing.  She had been a resident of the area since 1950, working as a private duty nurse and for Dr. Hayes.
On November 15, 1944, in Big Run, Barbara married Wilferd "Bud" Yohe, who preceded her in death on October 2, 2001.
She is survived by her daughter, Cynthia Duttry and her husband Scott of Byrnedale; her son, Robert Yohe and his wife Peg of Hilton, NY; five grandchildren: Amy Yohe Phillips, Leslie Rinyu (Michael), Jimmy Duttry (Stephanie), Michael Duttry (fiancée Jacki Lewis) and Terri Yohe; eight great-grandchildren: Daniel Phillips, Wyatt Duttry, Jackson Duttry, Amelia Rinyu, Madison Duttry, Rowan Rinyu, Augustine Rinyu, and Elliott Duttry.
In addition to her husband and parents, Barbara was preceded in death by a grandson, Christopher Yohe; a sister, Carrie Pifer; two brothers: Harvey and William Pifer; a daughter-in-law, Sharon Yohe; and by a granddaughter-in-law, Cathy Duttry.  She was the last surviving member of her immediate family.
Barbara was a very active member of the Shiloh Evangelical Presbyterian Church, serving on the Board of Elders and singing in the choir for over 50 years.  She also served as President of Women's Organizations and Circle Leader at the church.  Along with her husband, Barbara sponsored the Senior Youth Group for 14 years.
A Funeral Service will be held in the Lynch-Radkowski Funeral Home on Saturday, March 27, 2021, at 1:00 PM, with David Catalano, lay minister, officiating.  Burial will follow in Parklawn Memorial Gardens.
Visitation is at the Lynch-Radkowski Funeral Home on Saturday, from 11:00 AM until the time of the service.
Memorials, if desired, may be made to the Shiloh Presbyterian Church, Organ Repair Fund, 217 Washington Street, St. Marys, PA  15857.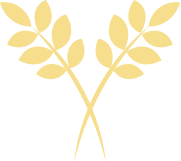 Lynch-Radkowski Funeral Home
Lynch-Radkowski Funeral Home
Parklawn Memorial Gardens