January 2, 1936 - March 22, 2021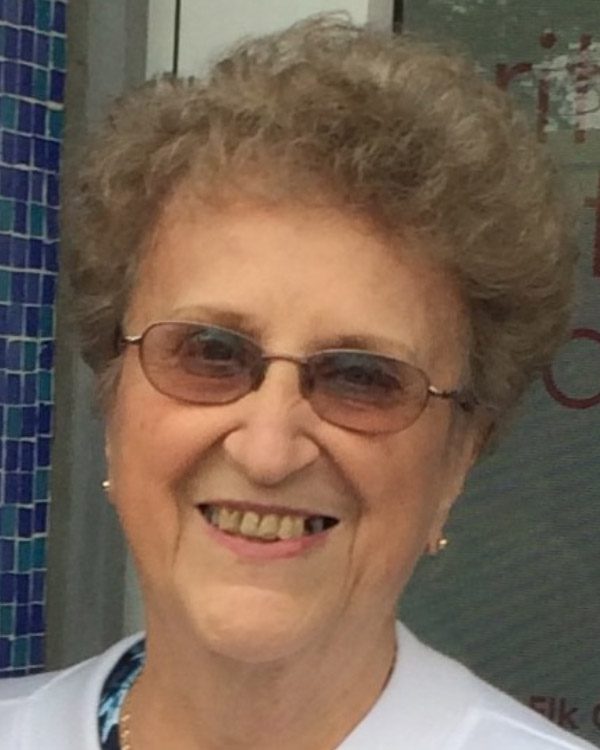 Joanna M. Angelo, 85, of 1199 Million Dollar Highway, Kersey, passed away Monday, March 22, 2021, at Pinecrest Manor, after a brief illness.
She was born January 2, 1936, in St. Marys, daughter of the late John and Ellen Pavlock Keller.  Joanna was a lifelong resident of the area and was a graduate of Central Catholic High School, Class of 1953.  She was a retired employee of Burke's Home Center.
On August 29, 1959, in the Queen of the World Church, Joanna married David R. Angelo, who preceded her in death on June 2, 2016.
She is survived by her daughter, Dawn Gier and her husband Joseph of Ridgway; her son, Mark Angelo and his wife Kelly of Allen, TX; her granddaughter, Allie Gier of Ridgway; her sister, Carol Brunner and her husband Jerry of Arizona; two brothers: Richard Keller of St. Marys and Jerry Keller and his wife Peg of Syracuse, NY; and by a sister-in-law, Donna Keller of St. Marys.
In addition to her husband and parents, Joanna was preceded in death by a sister, Ruth Matson; and by two brothers, James and Earl Keller.
Joanna was a member of the St. Boniface Church.  She enjoyed playing Cinch, solving crossword puzzles, listening to Polka music, and dancing.  Joanna's greatest joy was her granddaughter, Allie, who meant so much to her and was the apple of her eye.
A Mass of Christian Burial will be celebrated in the St. Boniface Church on Saturday, March 27, 2021, at 10:00 AM, with the Rev. Ross Miceli, Pastor, officiating.  Burial will follow in the St. Boniface Cemetery.
Visitation is at the Lynch-Radkowski Funeral Home on Friday, March 26, 2021, from 6:00 until 8:00 PM.
Memorials, if desired, may be made to the Elk County Catholic School System, 600 Maurus Street, St. Marys, PA  15857, or to the St. Boniface Church, 355 Main Street, Kersey, PA  15846.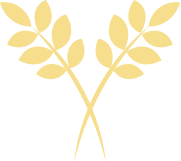 Lynch-Radkowski Funeral Home