March 26, 1984 - March 12, 2021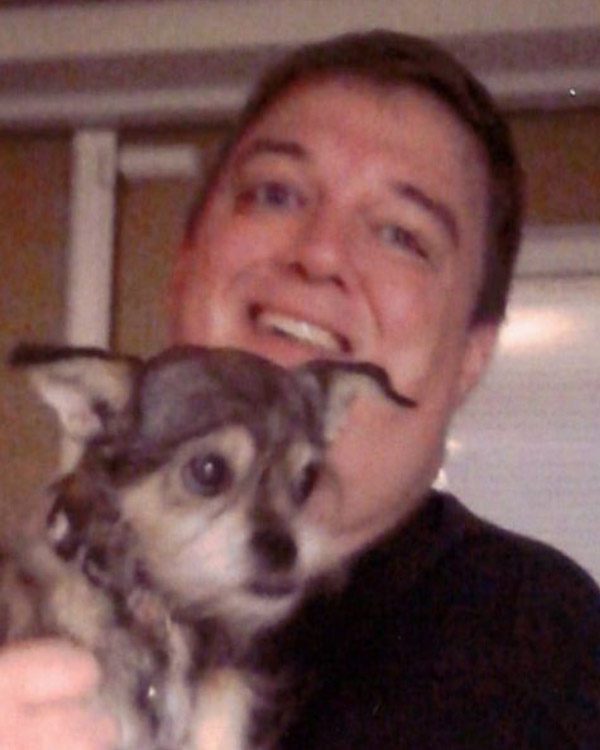 Michael D. Aul, 36, of 249 South Kersey Road, Kersey and Palm Harbor, FL, passed away unexpectedly Friday, March 12, 2021, in Castle Rock, CO.
He was born March 26, 1984, in Ridgway, son of Harold and Dorothy Smith Aul, who survive of Kersey.  Mike was a graduate of St. Marys Area High School, Class of 2002, as well as a 2006 graduate of Indiana University of Pennsylvania.  He was an employee of Geographic Solutions in Palm Harbor, FL, working as a computer systems developer.
In addition to his parents, Harold and Dorothy Aul, Mike is survived by his sister, Carrie Shutters of Ridgway; three brothers: Stephen Aul of St. Marys; Richard Aul and his wife Kim of St. Marys; and Brian Aul and his wife Susan of Kane; his aunts, uncles, nieces, and nephews; his great-nieces and nephews, who he loved to hang out with and spoil; and by his pet dog, Mercedes.
He was preceded in death by his brother-in-law, Alvin Shutters.
Mike was an adventurer.  He enjoyed riding his motorcycle and spending time on his boat and jet skis.  He enjoyed spending time on the beach and found joy in a simple sunset.  Mike loved music and will be remembered for his great sense of humor.
A Funeral Service will be held in the Lynch-Radkowski Funeral Home on Saturday, March 20, 2021, at 11:00 AM, with the Rev. Karen Trask officiating.  Burial will follow in the Earleyville Cemetery in Kersey.
Visitation is at the Lynch-Radkowski Funeral Home on Saturday morning, from 9:00 AM until 10:30 AM.
Memorials, if desired, may be made to St. Jude Children's Research Hospital, PO Box 1000, Dept. 142, Memphis, TN  38101-9908.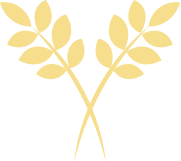 Lynch-Radkowski Funeral Home
Lynch-Radkowski Funeral Home
Earleyville Cemetery in Kersey