July 11, 1954 - March 27, 2021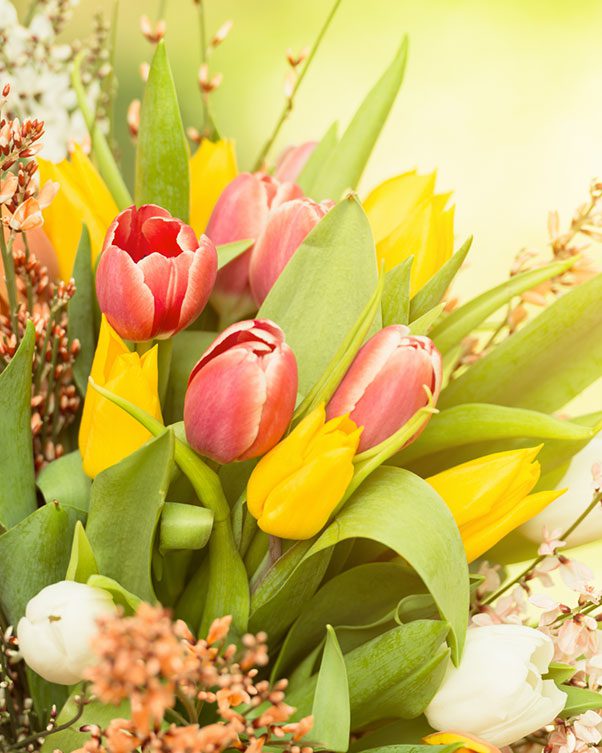 Timothy R. Lenze, 66, of 185 Center Street, Elk Towers, St. Marys, passed away Saturday, March 27, 2021, at Pinecrest Manor, after a brief illness.
He was born July 11, 1954, in St. Marys, son of the late Robert F. and Jane Henry Lenze.  Tim was a lifelong resident of the area and was a graduate of St. Marys High School, Class of 1972.  He was a former employee of the Stackpole Carbon Company as well as DeLullo's Deli.  Rick DeLullo will be fondly remembered for helping Tim and being a great friend.
Tim is survived by two sisters: Christine Lenze of Brockway and Cheryl Ann Todd and her husband Steven of Eureka Springs, AR; four brothers: James Lenze and his wife Karen of Brockport; Jeffrey Lenze and his wife Caroline of Ridgway; Michael Lenze and his wife Bonnie of North Pole, AK; and Thomas Randall Lenze and his wife Dolores of Statesville, NC; and by his nieces and nephews.
In addition to his parents, Tim was preceded in death by a sister, Barbara Lenze.
Tim was a member of the Sacred Heart Church and was a veteran of the United States Army.  He enjoyed hunting and fishing and will be remembered as a beloved brother to his siblings.
There will be no visitation.
Family and friends are invited to attend a Funeral Service to be held in the Lynch-Radkowski Funeral Home on Thursday, April 1, 2021, at 11:30 AM, with the Rev. Michael Gabler, OSB, officiating.  Burial will be in the St. Mary's Catholic Cemetery.
Memorials, if desired, may be made to the Sacred Heart Church, 337 Center Street, St. Marys, PA  15857.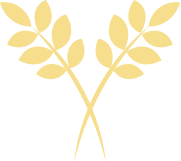 Lynch-Radkowski Funeral Home
St. Mary's Catholic Cemetery