Clifford "Skip" W. Johnson | 93
December 23, 1927 - April 21, 2021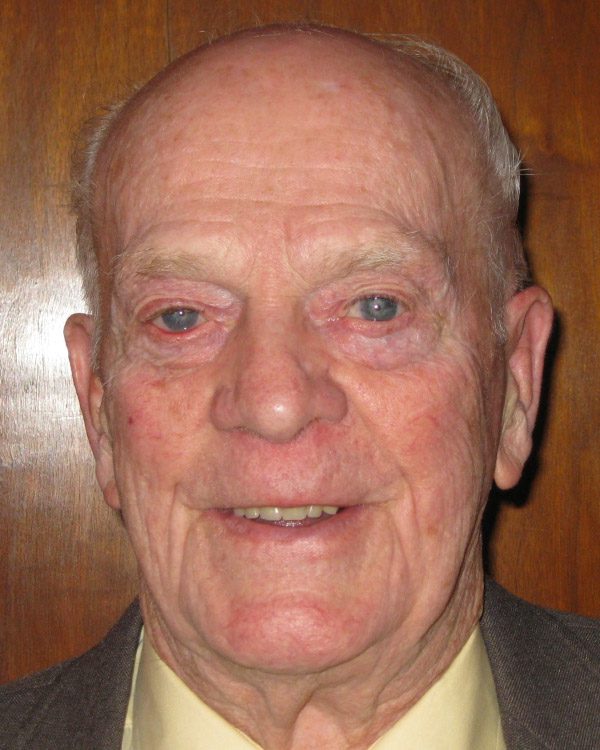 Clifford "Skip" W. Johnson, 93, of 300 Russ Lane, St. Marys, passed away at Elk Haven Nursing Home on April 21, 2021, following a brief illness.
He was born December 23, 1927, in Ridgway, son of the late Rudy and Cecilia Geer Johnson and the oldest of six children.  Skip was a lifelong resident of the area and was a graduate of the Ridgway High School, class of 1946.  He was a retired carpenter/contractor and was involved in the construction and remodeling of many homes in St. Marys and the surrounding area, including his son's home in Kersey.
On February 18, 1950, in the St. Mary's Catholic Church, Skip married Alice M. Lechner, who preceded him in death on September 23, 2012.  She was the love of his life and while dating, he would ice-skate up the Elk Creek from Ridgway to St. Marys to be with her.  They enjoyed 62 years of marriage.
Skip is survived by three sons: Larry Johnson and his wife Marion of Kersey; Tom Johnson and his wife Kathy of St. Marys; and Wayne Johnson and his wife Cindy of Kersey.  Also surviving are six grandchildren:  Eric Johnson (Alicia) of Bush, Louisiana, Ann Johnson of Wexford, PA, Brian Johnson (Melanie), Amy Johnson, Aaron Johnson, and Kelly Snyder (Josh) of St. Marys; as well as seven great-grandchildren.  He is also survived by two sisters: Geraldine Esposito of Brockway and Maxine Piccirillo and her husband Joe of Ridgway; and by a brother, Francis Johnson and his wife Barb of Portland Mills.  He is also survived by a close companion, Norma Marconi.
In addition to his wife and parents, Skip was preceded in death by a sister, Patty Chatfield, and by two brothers: Gerald Johnson, in childhood, and Roy Johnson.
Skip was a member of the St. Mary's Church and was a veteran of the United States Army from 1946 to 1948.  He served with Headquarters Company, 1st Battalion 19th Infantry Regiment and was stationed in Kyushu, Japan.   There he witnessed firsthand the devastation caused by the bombing during World War II.
Skip greatly enjoyed the outdoors and loved to hunt and fish with his sons and brothers.  The family camp at Bear Creek saw frequent family get-togethers and his love of family and friends continued at the camp that he built in Glen Hazel.  Those gatherings focused on evenings spent around the fire pit telling stories or watching the black bears follow the scents of roasting corn and hotdogs, and celebrating holidays and birthdays with his grandchildren, who were the delight of his life.  When he wasn't at camp, Skip enjoyed bowling, gardening, playing cards with his friends, and taking his wife to local Bingo games.  Skip's love of woodworking and construction often led him to his shop, where he made furniture for his own home, decorative shelving, birdhouses, and many other projects.  He was forever repairing antique tables, picture frames, and other items for family members.  Skip was indeed a loving family man and was beloved by all.
There will be no visitation.
Family and friends are invited to attend a Mass of Christian Burial will be celebrated in the St. Mary's Catholic Church on Monday, April 26, 2021, at 11:00 AM, with the Rev. Peter Augustine Pierjok, OSB, Pastor, officiating.  Full military rites will be accorded by the St. Marys Servicemen's Burial Detail.  Burial will follow in the St. Mary's Catholic Cemetery.
Memorials, if desired, may be made to the Christian Food Bank, PO Box 1033, St. Marys, PA  15857; the Community Nurses, Inc., 757 Johnsonburg Road, Suite 200, St. Marys, PA  15857; or to a favorite charity.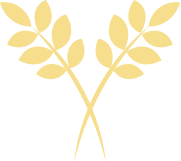 St. Mary's Catholic Church
St. Mary's Catholic Cemetery