Charles B. Watson, Jr. | 90
April 6, 1931 - April 23, 2021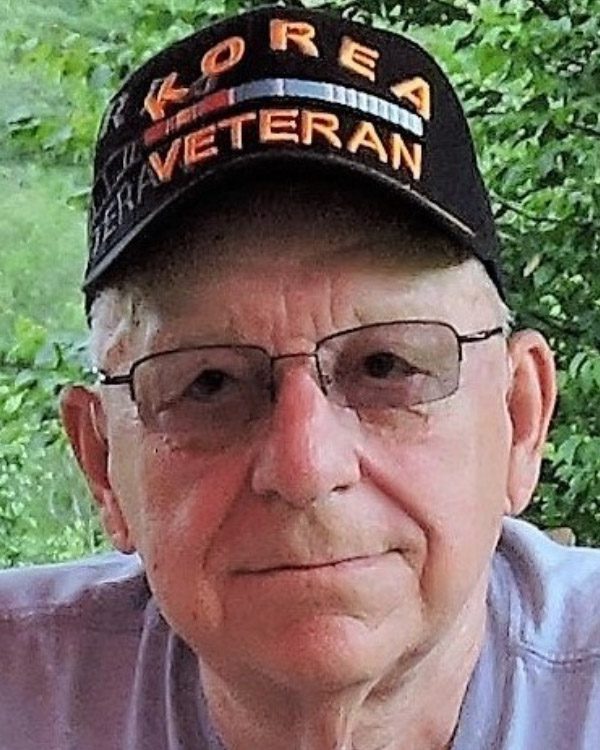 Charles B. Watson, Jr., 90, of 485 Chestnut Street, St. Marys, passed away Friday, April 23, 2021, at his residence, after a lengthy illness.
He was born April 6, 1931, in Shawmut, PA, son of the late Charles B., Sr. and Leah Sauter Watson.
On August 28, 1965, in the Holy Rosary Church in Johnsonburg, Chuck married Diann M. Watson, who preceded him in death on October 3, 2016.
He is survived by his daughter, Renee Watson of St. Marys; three sons, Charles B. Watson III (Jean) of Duluth, MN; Michael A. Watson (Lisa) of St. Marys; and Duane P. Watson (Valerie) of St. Marys; four grandchildren: Alex Watson, Blake Watson, Haiden Watson (Erika), and Parker Watson; four step-grandchildren: Sheldon Miller, Eithen Miller, Dr. Amanda Harris, and Rachel Harris; and by his nieces and nephews.
Along with his parents and his wife, he was preceded in death by three sisters: Cora Hoffman, Doris Monroe, and Florence Wise; and by one brother, Jack Watson.  He was the last member of his immediate family.
Chuck served our country in the Korean War, having served in the United States Navy on the USS Repose.  He was a member of the First United Methodist Church, a life member with the American Legion, and a life member of the Moose Club where he recently received the Lifetime Achievement Award.  Chuck enjoyed going to the casino and being around his family.
A Funeral Service will be held in the Lynch-Radkowski Funeral Home on Tuesday, April 27, 2021, at 11:00 AM, with the Rev. J. Tim Hoover officiating.  Full military rites will be accorded by the St. Marys Servicemen's Burial Detail.  Burial will follow in the St. Mary's Catholic Cemetery.
Visitation will be from 9:00 AM until 10:30 AM at the Lynch-Radkowski Funeral Home.
Memorials, if desired, may be made to Penn Highlands Community Nurses, Inc., Hospice, 757 Johnsonburg Road, Suite 200, St. Marys, PA 15857 or to the Elk Haven Activity Fund, 785 Johnsonburg Road, St. Marys, PA 15857.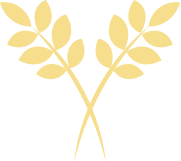 Lynch-Radkowski Funeral Home
Lynch-Radkowski Funeral Home
St. Mary's Catholic Cemetery