Agnes B. "Mickey" Copeland | 91
August 31, 1929 - April 28, 2021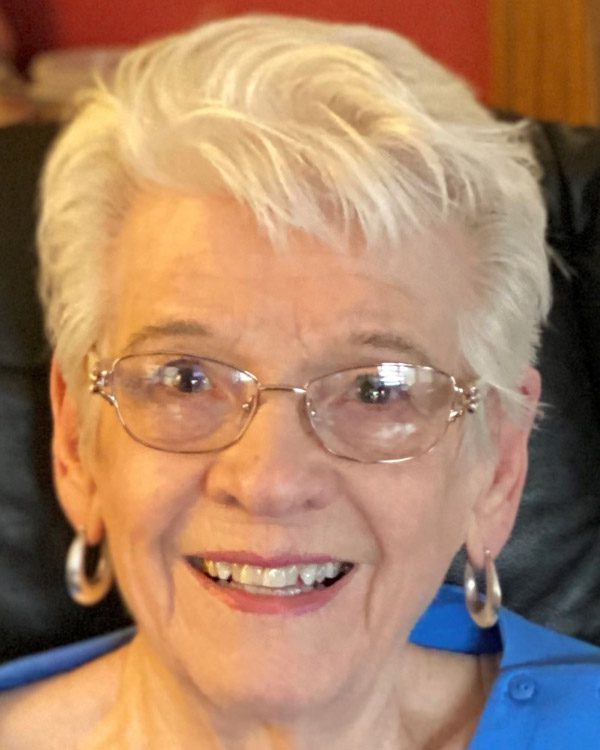 Agnes B. "Mickey" Copeland, 91, of 852 S. Michael Road, St. Marys, passed away unexpectedly Wednesday, April 28, 2021, at Penn Highlands Elk.
She was born August 31, 1929, in St. Marys, daughter of the late Gilbert and Margaret Loichinger Baumgratz.  Mickey lived in California for over 25 years and moved back to St. Marys where she resided for the past six years.  She was a graduate of Central Catholic High School.
Mickey is survived by her niece, Carole Pirow (William Mark Sutherland) of Brockport; two great-nephews: Michael Pirow III and Ned Caldwell III; and by many great-great-nieces and nephews.
In addition to her parents, Mickey was preceded in death by her husband, Harry A. Copeland on July 11, 1985 and by her sister Wilda Fleming, who passed away on April 2, 2020.
Mickey cherished her time in the company of others.  She enjoyed the game of golf, painting, and she loved dogs.
There will be no visitation.
A private service and committal will be held at the convenience of the family.