March 30, 1954 - April 29, 2021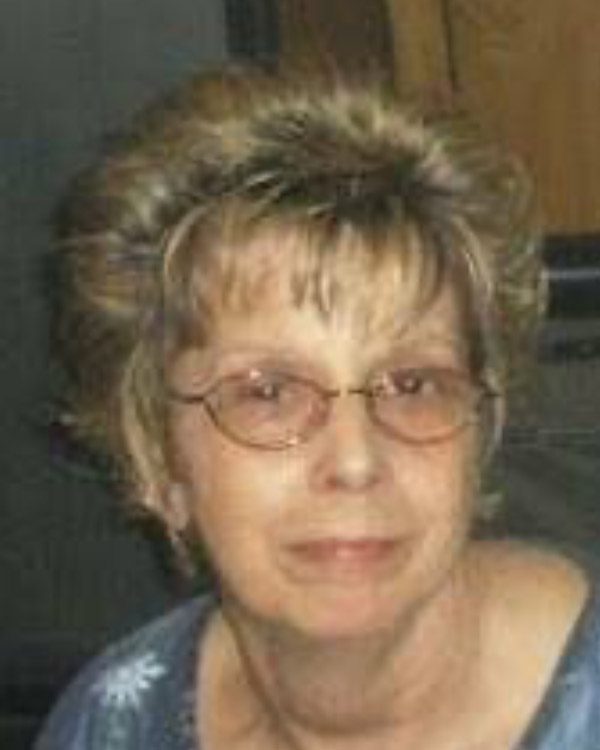 Gloria J. Wehler, 67, of Elk Towers, 185 Center Street, St. Marys, passed away Thursday, April 29, 2021, at the UPMC Mercy Hospital after a lengthy illness.
She was born March 30, 1954, in St. Marys, daughter of the late Richard and Blanche Eckert Whiteman.  Gloria was a lifelong resident of the area.  She spent most of her working career at St. Marys Carbon and was a graduate of St. Marys High School, Class of 1972.
She married her former husband, Joseph E. Wehler, in June of 1972, in the St. Mary's Catholic Church, who survives.
She is also survived by two daughters: Vicki Cunningham (Daniel) of St. Marys and Michelle Wehler of South Carolina; by three sons: Jason Wehler, Dustin Wehler, and Josh Wehler (Kristy Lecker) all of St. Marys; by eight grandchildren: Kayla, Austin, Colby, Mason, Jayden, Kamron, Neeko, and Kylie; by two great-grandchildren: McKenzie and Elizabeth; and by one brother: Donald Whiteman (Tracy) of Arizona.
In addition to her parents, Gloria was preceded in death by two brothers: Richard Whiteman, Jr. and Michael Whiteman
Gloria was a member of St. Mary's Church.  She enjoyed crocheting and cherished her time with her children and grandchildren.
Family and friends are invited to a Mass of Christian Burial which will be celebrated in the St. Mary's Catholic Church on Tuesday, May 4, 2021, at 10:00 AM, with the Rev. Peter Augustine Pierjok, OSB, Pastor, officiating.  Burial will follow in the St. Mary's Catholic Cemetery.
A Private Visitation will be held for the family.
Memorials, if desired, may be made to the Penn Highlands Community Nurses, Inc., Hospice, 757 Johnsonburg Road, Suite 200, St. Marys, PA 15857 or to Helpmates, Inc., 250 West Main Street, Ridgway, PA 15853.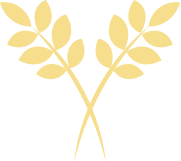 St. Mary's Catholic Church
St. Mary's Catholic Cemetery