July 4, 1958 - April 30, 2021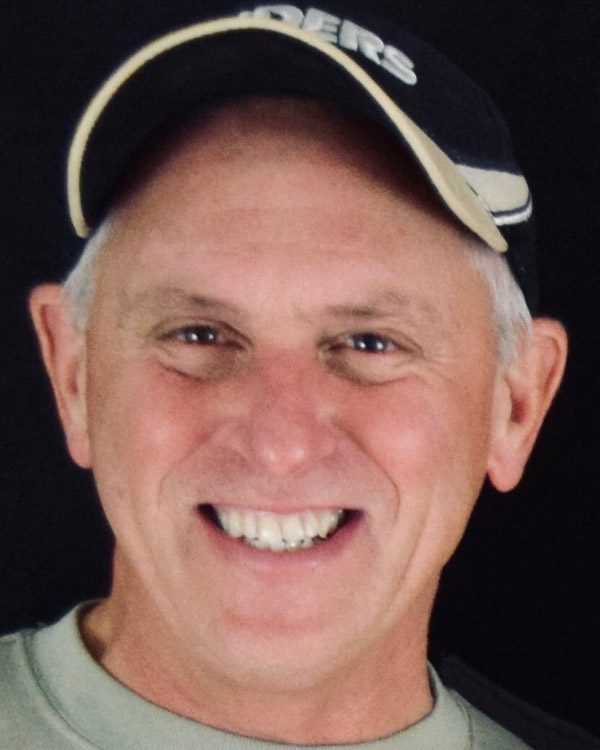 David J. Wehler, 62, of 121 Sara Road, St. Marys, passed away unexpectedly due to COVID-19 on Friday, April 30, 2021, at Penn Highlands DuBois.
He was born July 4, 1958 in St. Marys, son of the late John L. "Lamie" and Iona Slusser Wehler.  David was a lifelong resident of the area and was a graduate of St. Marys Area High School, Class of 1976.  He worked in construction his entire life.  He worked alongside his father for many years at Lamie Wehler Construction and continued his own construction business, Wehler Construction, for over 20 years after his father's passing.
On April 28, 1979, David married Kathleen Wortman Wehler, who preceded him in death on March 9, 2018.
He is survived by his two daughters: Nicole Wehler (Todd Pilston) of Pittsburgh, PA and Melissa Wehler (Matthew Vickless) of Harrisburg; his son, Adam Wehler of Poughkeepsie, NY; his grandson, Cillian; his step-mother, Beverly Wehler of St. Marys; two sisters: Dr. Cheryl Wehler of Wichita, KS and Valerie Wehler (Rich) of Stoughton, MA; and by one brother, Blaine Wehler of St. Marys.
David enjoyed going to camp, hunting, jeep rides, and heading to the casino.  He loved his family, especially his children and his grandson.  He will be greatly missed.
There will be no visitation.
A private service and committal will be held at the convenience of the family.
Memorials, if desired, may be made to the Penn Highlands Community Nurses Memorial Fund, 757 Johnsonburg Road, Suite 200, St. Marys, PA  15857.