November 8, 1953 - April 6, 2021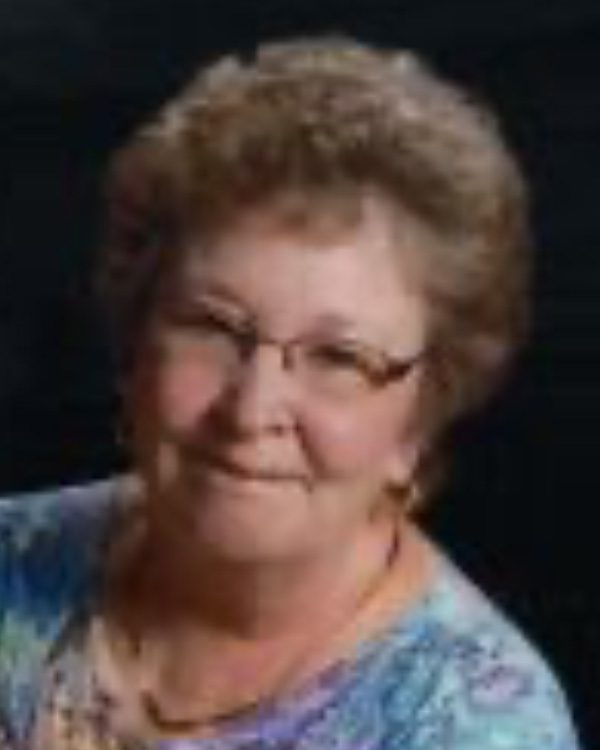 Karen M. Winklbauer, 67, of 618 Virginia Road, St. Marys, passed away Tuesday, April 6, 2021, at her home, after a brief illness.
She was born November 8, 1953, in St. Marys, daughter of the late Daniel G. "Moon" and Jean Marie Hetrick Ryan.  Karen was a lifelong resident of the area and was a graduate of Elk County Christian High School, Class of 1971.  She was involved in banking for over 45 years, retiring from CNB Bank in 2018.
On June 14, 1975, in the Sacred Heart Church, Karen married Peter Winklbauer, who survives.
Along with her loving husband, she is survived by her sister, Cindy Burke of Archbald, PA and by her brother, Daniel G. Ryan and his wife Meg of New Bern, NC; she is also survived by her nieces and nephews: Danny, Kailee, Cara, Matthew, Alecia, Jason, Christina, Katie, Victoria, Julie, Samantha, Kyle, Logan, and Sydney.
In addition to her parents, Karen was predeceased by her twin sister, Sharon Ryan in 2014; and by a brother-in-law, Donald Burke.
She was a member of the Sacred Heart Church, she enjoyed volunteering her time in the ECCHS cafeteria, and was a member of the Sacred Heart Social Committee.  She was an avid reader, loved to travel, and was a game show enthusiast. She looked forward to her monthly luncheons with her banking friends and cherished her time shopping with her nieces.  It was certain that she would purchase a pair of shoes and a book.
Family and friends are invited to attend a Mass of Christian Burial to be celebrated in the Sacred Heart Church on Saturday, April 10, 2021 at 10:00 AM, with the Rev. Michael Gabler, OSB, Pastor, officiating.  Burial will be in the St. Mary's Catholic Cemetery.
Visitation will be held at the Lynch-Radkowski Funeral Home on Friday, April 9, 2021 from 6:00 PM until 8:00pm.
Memorials, if desired, may be made to the Elk County Catholic High School Art Department, 600 Maurus Street, St. Marys, PA 15857.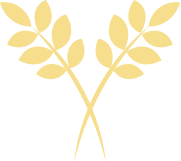 Lynch-Radkowski Funeral Home
St. Mary's Catholic Cemetery