July 9, 1970 - April 6, 2021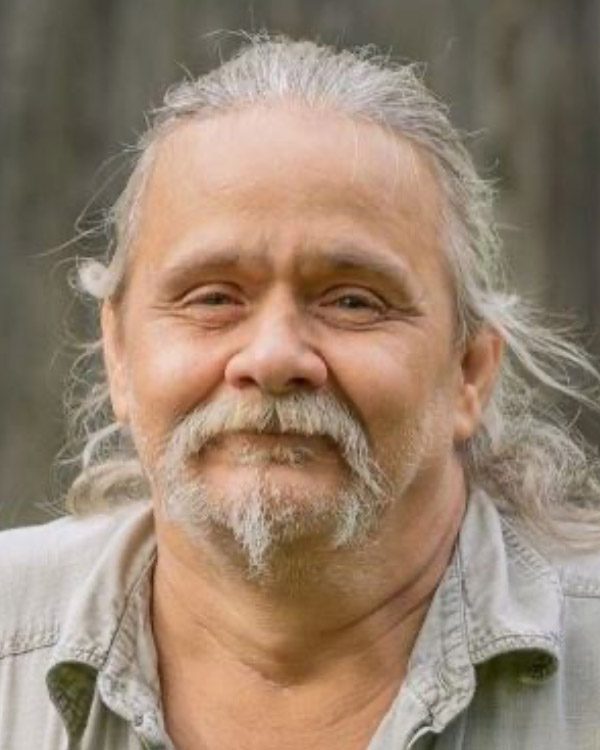 Robert J. Bullers, 50, of 674 Pontzer Avenue, St. Marys, passed away unexpectedly Tuesday, April 6, 2021, at Penn Highlands Elk.
He was born July 9, 1970, in Ridgway, son of the late George W. Bullers and Carol Weidow Bullers, who survives.  Robert was a lifelong resident of the area, a graduate of St. Marys High School, and worked as a die setter.
In addition to his mother, Carol Weidow Bullers of St. Marys, Robert is survived by his daughter, Taylor Curtis of Arizona and her son, Xavier; three sons: Jeremy Curtis and his wife Jessica of Arizona; Dallas Bullers and his wife Angel of Arkansas and their children Kinley and Kora; and Trevur Bullers of Arizona; his sister: Sue Ann Milliard and her husband Louis of Johnsonburg; three nephews: Travis, Timothy, and Brandon Weidow; and by four great-nieces and nephews: Ben, Ana, Jayla, and Jacob.
Besides his father, Robert was preceded in death by his brother, David Weidow in 2019.
Family and friends are invited to attend a Mass of Christian Burial to be celebrated in the Sacred Heart Church on Friday, April 16, 2021, at 10:00 AM, with the Rev. Michael Gabler, OSB, Pastor, officiating.  Burial will be in the St. Mary's Catholic Cemetery.
Visitation will be held privately at the Lynch-Radkowski Funeral Home.
Memorials, if desired, may be made to a favorite charity.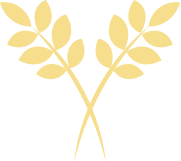 St. Mary's Catholic Cemetery