William George "Dink" Dinsmore | 73
October 28, 1947 - April 18, 2021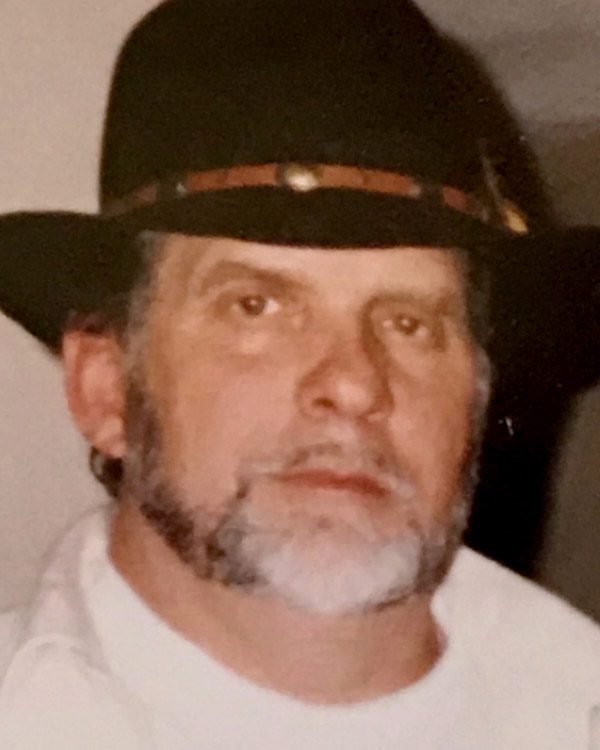 William George "Dink" Dinsmore, 73, of 196 Martin Road, St. Marys, passed away Sunday, April 18, 2021, at his residence, after a brief illness.
He was born October 28, 1947, in St. Marys, son of the late Wilfred and Hazel Meyer Dinsmore Gaffey.  Dink was a lifelong resident of the area and attended St. Marys Schools.  He worked construction his entire life, working for Erich Brothers for over 30 years.
Dink is survived by his son, Rodney Dinsmore and his wife Belinda of St. Marys; his daughter, Shelley Frey and her husband Allen of St. Marys; seven grandchildren: Tara, Letitia, Saide, Blake, Mark, Michael, and Molly; and by 13 great-grandchildren.  Also surviving are two sisters: Lois Stauffer and her husband Robert and Karen Fox and her husband Bill, both of St. Marys; and by three brothers: Darrell Dinsmore and his wife Karen of St. Marys; Thomas Gaffey and his wife Shirlee of St. Marys; and Kevin Gaffey and his wife Brenda of Penfield; he is also survived by his former wife, Linda Erich Mohr of St. Marys.
Dink was a member of the Queen of the World Church as well as the Camp Owners Association, where he looked forward to hunting camp and playing cards.  He loved his family, being especially close to his siblings.  Dink valued hard work.  He took great pleasure working alongside his son with his businesses, DMS Contracting and Dinsmore Excavating.  He will be forever remembered as a "Jack of all trades", being able to fix anything.  Dink enjoyed vacationing, Sunday drives, going to the casino, and all family gatherings.
There will be no visitation.
Family and friends are invited to attend a Mass of Christian Burial to be celebrated in the Queen of the World Church on Friday, April 23, 2021, at 10:30 AM, with the Rev. Jeffery Noble, Pastor, officiating.  Burial will be in the St. Mary's Catholic Cemetery.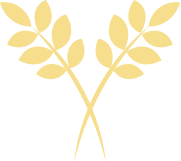 Queen of the World Church
St. Mary's Catholic Cemetery