March 2, 1954 - April 12, 2021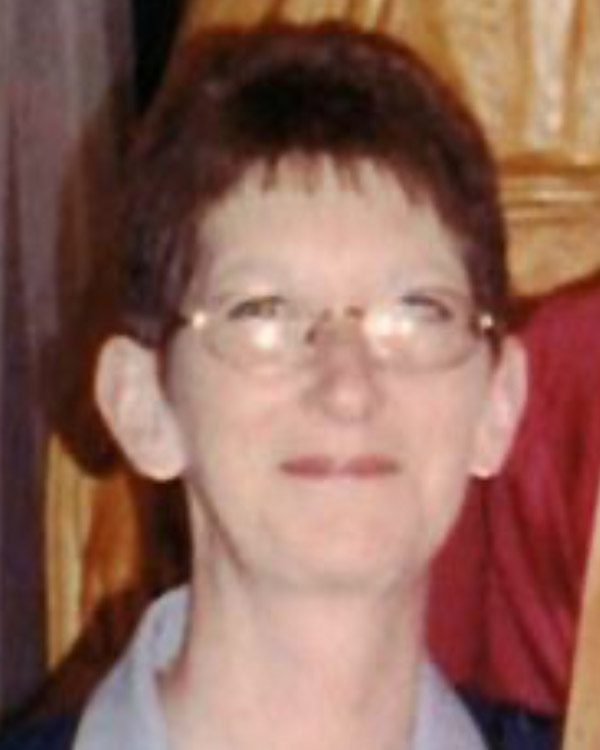 Cheryl L. Aloi, 67, of 425 Rock Street, St. Marys, passed away Monday, April 12, 2021, at Penn Highlands Elk, after a brief illness.
She was born March 2, 1954, in Cuba, NY, daughter of the late Joan McCaa Aloi and James R. Aloi, who survives of St. Marys.  Cheryl was a lifelong resident of the area and was a graduate of St. Marys Area High School, Class of 1972.  She was a former Licensed Practical Nurse at Andrew Kaul Memorial Hospital.
In addition to her father, James R. Aloi, Cheryl is survived by her son, Joseph J. Aloi (Tyler) of Burlington, VT; two sisters: Karen Aloi (Rebecca) of Butler, PA and Janice Wright (Richard) of Ridgway; two brothers: Mark J. Aloi (Karen) of Weedville and Charles J. Aloi (Donna) of St. Marys; and by three nieces and nephews: Jami Aloi, Emily Frantz, and Jim Wright.
Cheryl was a member of Sacred Heart Church.  She enjoyed all that nature has to offer especially flowers and all animals, both large and small.  She enjoyed the company of her dog, Prissy and loved her family.
There will be no visitation.
Family and friends are invited to attend a funeral service to be held at the Lynch-Radkowski Funeral Home on Saturday, April 17, 2021, at 10:00 AM, with Rev. Michael Gabler, OSB, officiating.  Burial will be in the St. Mary's Cemetery.
Memorials, if desired, may be made to Penn Highlands Community Nurses, 757 Johnsonburg Road, Suite 200, St. Marys, PA 15857.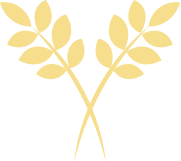 Lynch-Radkowski Funeral Home