Angeline C. "Angie" Scutella | 90
January 1, 1931 - June, 20 2021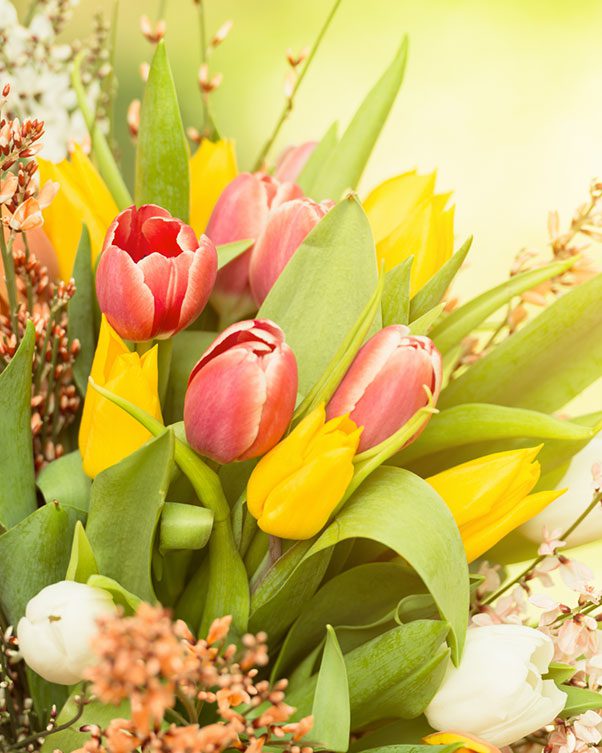 Angeline C. "Angie" Scutella, 90, of 217 Grandview Road, St. Marys, passed away Sunday, June, 20 2021, at Penn Highlands Elk after a brief illness.
She was born January 1, 1931, in Kane, daughter of the late Anthony and Giovanna Torchia Cappello.  Angie was a lifelong resident of the area and was a graduate of Kane High School, Class of 1948.
On August 6, 1955, in the St. Callistus Church in Kane, she married Patsy J. Scutella, who survives.  They were blessed to share 65 years of marriage together.
She is also survived by two daughters: Teresa Scutella of St. Marys and Roseann Kronenwetter (James) of Kersey; by one son: Paul "Ozzy" Scutella (Sonia) of St. Marys; by three grandchildren:  Arlie Kronenwetter, Courtney Saville, and Ben Scutella; and by four great-grandchildren.
In addition to her parents, Angie was preceded in death by two sisters: Lucille Orzetti and Mary DiCello; and by three brothers: Trieste Cappello, John Cappello, and Michael Cappello.  She was the last surviving member of her immediate family.
Angie was devoted to her faith and was a dedicated member of Queen of the World Church.  She would make rosaries and would always have a rosary with her.  She enjoyed Sudoku puzzles and took great joy in painting.  Angie cherished her time with her loving family.
There will be no visitation.
Funeral and committal services will be held privately.
Memorials, if desired, may be made to the Queen of the World Church, 134 Queens Road, St. Marys, PA 15857.