Carolyn A. Rupprecht | 76
August 11, 1944 - June 20, 2021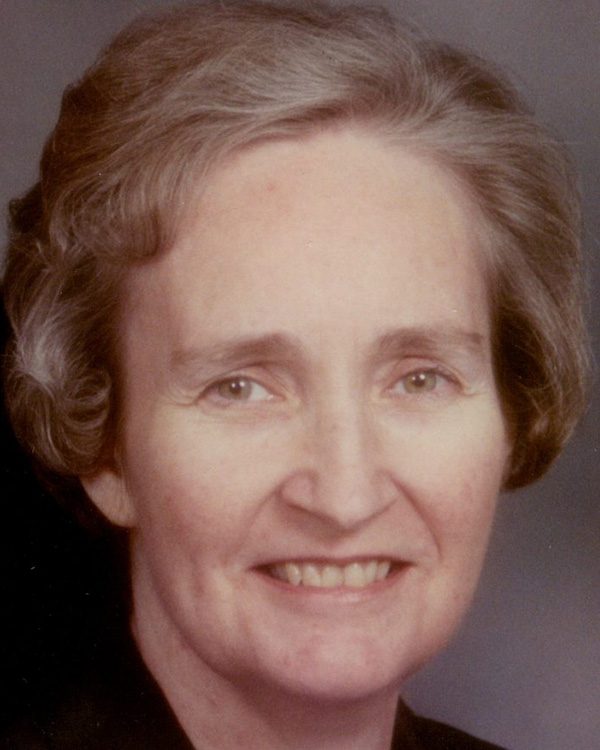 Carolyn A. Rupprecht, 76, of 3212 Sundale Drive, Glenshaw, PA, passed away Sunday, June 20, 2021, at UPMC Passavant, after a lengthy illness.
She was born August 11, 1944, in St. Marys, daughter of the late George E. and Martha Auman Baumer.  Carolyn was a graduate of Central Catholic High School, Class of 1962, as well as a 1965 graduate of St. Francis School of Nursing.  After graduating nursing school, she remained in the Pittsburgh area, working as a Registered Nurse at St. Francis, St. Margaret, and West Penn Hospitals, and as a private duty nurse.  Carolyn was a member of the St. Bonaventure Church in Glenshaw.
On October 16, 1965, in the Queen of the World Church, Carolyn married John R. Rupprecht, who survives.  Also surviving is her daughter, Erin Peters and her husband Dale of Emsworth, PA; her son, John H. Rupprecht of Glenshaw; two grandchildren: Damian and Jessica Peters; her sister, Diane Baumer of St. Marys; and by two brothers: George M. Baumer of Hollidaysburg and Timothy J. Baumer of Wheatland, PA.
In addition to her parents, Carolyn was preceded in death by two brothers, David Baumer and in infancy, Joseph Baumer.
A Mass of Christian Burial will be celebrated in the Queen of the World Church on Saturday, June 26, 2021, at 10:00 AM, with the Rev. Kevin Holland officiating.  Burial will follow in the St. Mary's Catholic Cemetery.
Visitation is at the Lynch-Radkowski Funeral Home on Friday, June 25, 2021, from 6:00 until 8:00 PM.
A Memorial Service will be held at St. Bonaventure Church, 2001 Mount Royal Boulevard, Glenshaw, PA on July 17, 2021 at 10:00 AM.
Memorials, if desired, may be made to the Allegheny District Chapter of the National Multiple Sclerosis Society, 1040 Fifth Avenue, Floor 2, Pittsburgh, PA  15219.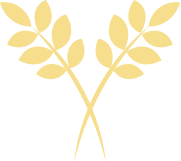 Lynch-Radkowski Funeral Home
Queen of the World Church
St. Mary's Catholic Cemetery