September 4, 1928 - June 21, 2021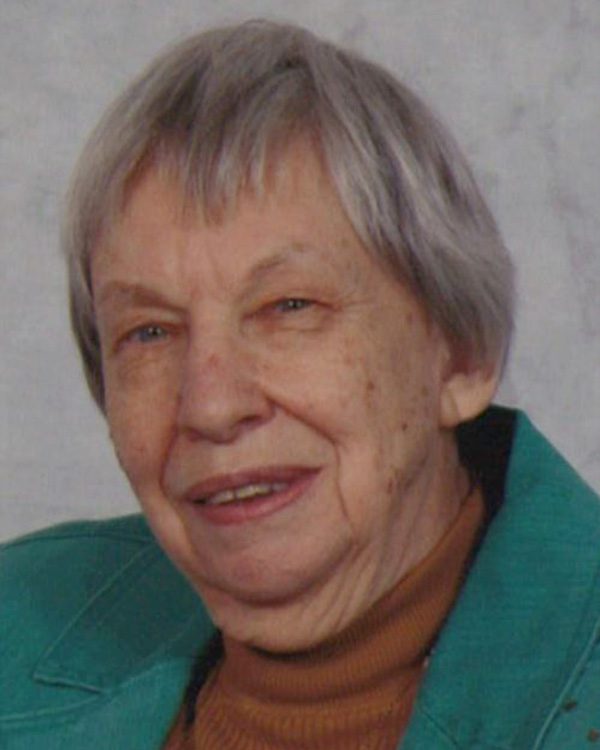 On June 21, 2021, Lois M. Smith of St. Marys, PA passed away in State College, PA at the age of 92.
Born September 4, 1928, Lois was the daughter of Raymond F. Smith and Madeline S. Smith.  She graduated from the State Teachers College at Indiana and earned a graduate degree in Clothing and Textiles from the Drexel Institute of Technology.  Lois's long teaching career in Home Economics began in Austin, PA.  She then taught in the Coatesville Area School District until she retired and returned to St. Marys.  She was an exceptional cook and seamstress, and her recipes are treasured by the family. She taught her younger sisters and several of her nieces to sew, a skill they still appreciate these many years later.  Lois looked after her mother for several years at the family home on Erie Avenue, and then moved to a home of her own when her mother passed away.  She enjoyed reading, card games, jigsaw puzzles, and crossword puzzles.  For many years she was a winter visitor to her home in Carefree, AZ which she shared during the last several years with her niece Jennifer Sundie.  Lois welcomed her extended family at both of her homes.  She was a parishioner of Sacred Heart Parish in St. Marys and was devoted to her faith.
Lois is survived by her four younger sisters: Carol R. Ginther of St. Marys, PA, Madeline S. McDonough of Audubon, PA, Janet A. Wuest of State College, PA, and Emilie S. Sundie of Scottsdale, AZ; her brothers-in-law: Robert M. Ginther and Dennis W. Sundie; and by many nieces and nephews.  All will miss her.
There will be no visitation.
Family and friends are invited to attend a Mass of Christian Burial to be celebrated at 11:00 AM on Saturday, June 26, 2021, in the Sacred Heart Church, 337 Center Street, St. Marys, PA 15857.  Burial will follow in the St. Mary's Catholic Cemetery.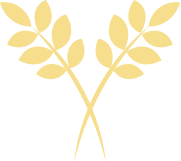 St. Mary's Catholic Cemetery