September 24, 1929 - June 25, 2021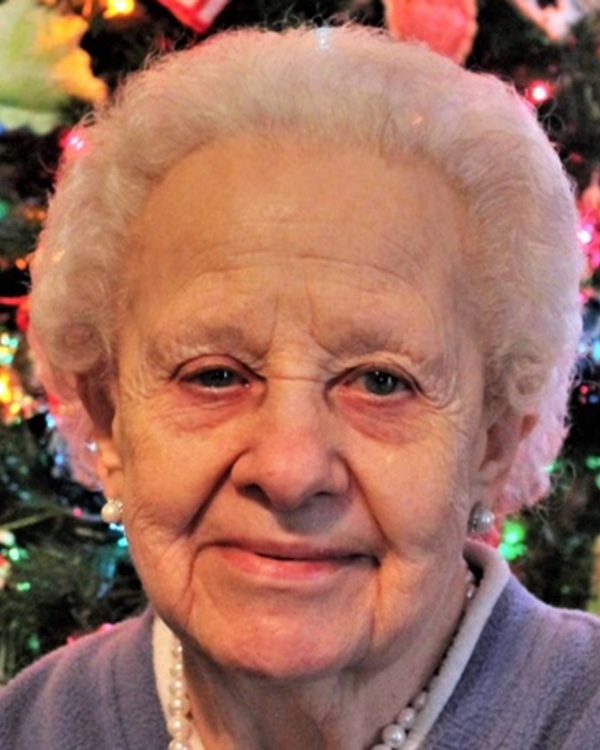 Margaret E. Mertz, of 12 Mertz Avenue, passed away Friday, June 25, 2021 at Elk Haven Nursing Home.  "Aunt Maggie" completed her earthly journey of 91 years.  She was known best for her fudge and her cookies, especially for many family occasions.  Although she never married, she was a family person and loved family gatherings.  Her two main pastime activities were playing cards and bingo.  She loved and was always proud of her many nieces and nephews and great-nieces and great-nephews.
"Aunt Maggie" was born Margaret Ellen Mertz on September 24, 1929 in Daguscahonda, PA to the late Anthony and Charlotte Bush Mertz.  She was the twelfth of thirteen children.  During her last years of her life, she overcame many health problems.  She spent most of her life living in the area.  Most of her life was lived on Mertz Avenue.  After the family home was sold, she moved in with her sister Gladys Wurm and her family.  She attended the St. Marys Catholic school system and was a lifetime member of St. Mary's Parish.
Her non-threatening, friendly, caring, and welcoming nature was evident throughout her life and a plus in her work with people.  As a young girl of thirteen, she began work at Kantar's Department Store in downtown St. Marys.  She worked there for 29 years until its closing.  At one point, she was named as one of Kantar's buyers.  As part of this position, she often took purchasing trips to New York and looked for new merchandise for the store.  After the closing of the store, she began work at Andrew Kaul Memorial Hospital, where she worked in the kitchen.  Before retiring, she was working as part of the dietary staff.  She also learned the use of the computer in setting up meals for patients.  She enjoyed her personal visits to patients' rooms to discuss their dietary needs.  After approximately 28 years at the hospital, she retired in 1999 from her work in the dietary kitchen.
Besides her parents, she was preceded in death by her twelve siblings; four sisters and eight brothers.  They are: Rosina Himes, Alfred, James, Merle, Gladys Wurm, Dolores Lecker, Anthony, Richard, Harold, Robert, Walter, and Ruth Wickett.  She also was preceded in death by one step-brother and three step-sisters.  They are: Hermann, Mary Smith, Catherine, and Regina Goodrich.
Family and friends are invited to attend a Mass of Christian Burial which will be celebrated in the St. Mary's Catholic Church on Tuesday, June 29, 2021, at 11:00 AM, with the Rev. Peter Augustine Pierjok, OSB, Pastor, officiating.  Interment will follow in the St. Mary's Catholic Cemetery.
Visitation will be held at the Lynch-Radkowski Funeral Home on Tuesday, June 29, 2021, from 9:00 AM until 10:30 AM.
Memorials, if desired, may be made to the St. Mary's Catholic Church, 315 Church Street, St. Marys, PA  15857.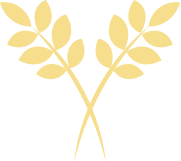 Lynch-Radkowski Funeral Home
St. Mary's Catholic Church
St. Mary's Catholic Cemetery