March 14, 1947 - May 8, 2021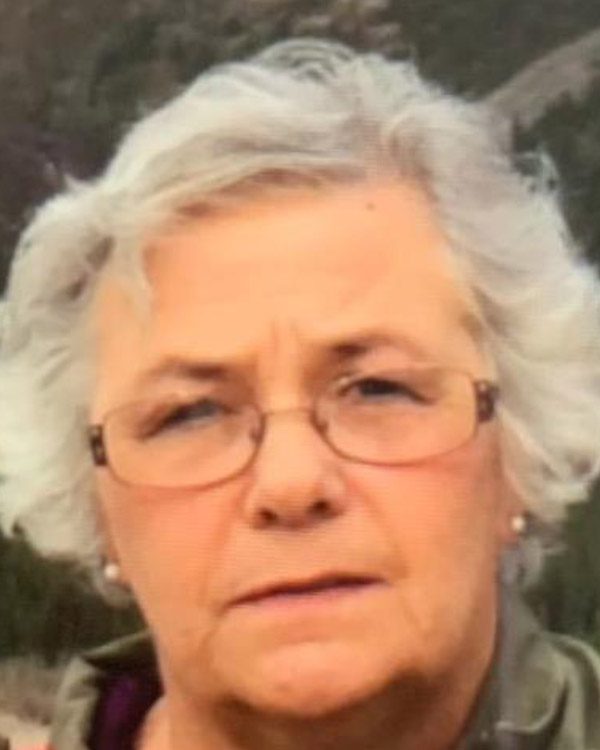 Barbara A. Mills, 74, of 131 Teaberry Road, St. Marys, passed away Saturday, May 8, 2021, at her home, with her family by her side, after an illness for the past several months.
She was born March 14, 1947, in St. Marys, daughter of the late Albert and Marlene Bucheit Schatz.  Barbara was a lifelong resident of the area and was a graduate of Elk County Christian High School, Class of 1965.
On February 3, 1972, in the St. Mary's Catholic Church, she married Rodney J. Mills, who survives.
In addition to her loving husband, Barbara is survived by two daughters: Lori Dippold (Brock) of Richmond, VA and Christine Weston (Joe) of Bethel Park; two sons: Matthew Mills (Gloria) of Kersey, PA and Adam Mills (Shannon) of Altoona, PA; seven grandchildren: Josh, Matthew, Brooke, Jordyn, Ethan, Joseph, and Mira; four brothers: John Schatz (Jane), Andrew Schatz (Sharon), Charles Schatz (Janet), and Albert Schatz (Debbie), all of St. Marys; and by many nieces and nephews.
Along with her parents, she was preceded in death by a brother, David Schatz and by her sister, Martha Nussbaum.
Barbara was a committed member of Queen of the World Church.  She was a tremendous baker, her cakes and cookies were enjoyed by all who entered her house especially during the holidays.  She cherished her time with her friends and enjoyed traveling with them.  Most of all, she loved her children, grandchildren, and her husband, Rodney.
Family and friends are invited to attend a Mass of Christian Burial at the Queen of the World Church on Friday, May 14, 2021, at 11:00 AM, with Rev. Jeffery Noble, Pastor officiating.  Burial will be in the St. Mary's Cemetery.
Visitation will be from 9:30 AM until 10:30 AM at the Lynch-Radkowski Funeral Home.
Memorials, if desired, may be made to St. Jude Children's Research Hospital, PO Box 1000, Dept. 142, Memphis, TN 38101-9908.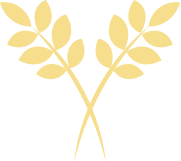 Lynch-Radkowski Funeral Home
Queen of the World Church