December 9, 1952 - May 8, 2021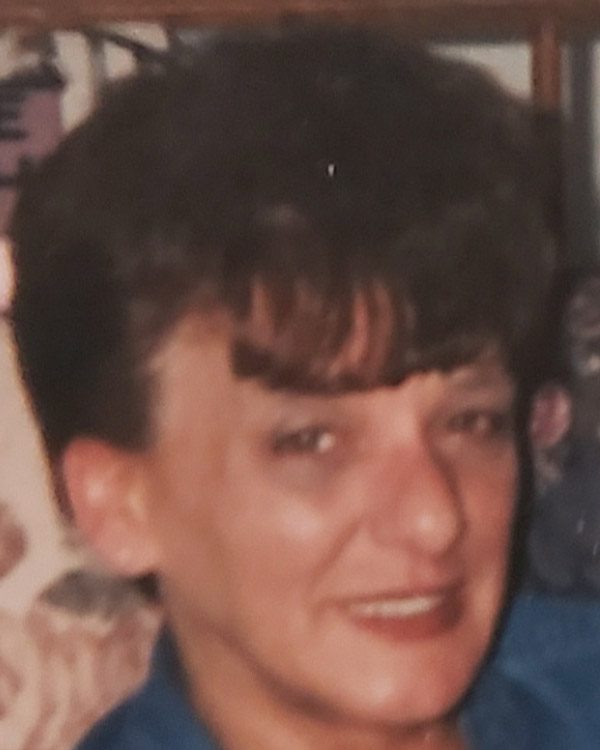 Wanda L. Michuck, 68, of 537 Town View Road, St. Marys, passed away Saturday, May 8, 2021, unexpectedly, at her residence.
She was born December 9, 1952, in St. Marys, daughter of the late Clyde and Marion Heffner Snyder.  Wanda was a lifelong resident of the area and attended St. Marys Schools.  She was a formerly employed at the Elk Regional Health System.
She is survived by her daughter, Tracy Chiesa, and her husband, Melvin of St. Marys.  She is also survived by her former husband, Richard K. Michuck of St. Marys.
In addition to her parents, Wanda was preceded in death by two sisters: Helen Louise Barnett and Cheryl Etaliano; and by three brothers: Arthur Snyder, Clyde Snyder, and Walter Snyder.  She was the last member of her immediate family.
Wanda enjoyed crafts.  She took great joy in her time spent crocheting, quilting, and watching old movies.  She loved her family; she cherished her time with her sisters, and would welcome a conversation over the telephone from anyone who called her.
A Funeral Service will be held in the Lynch-Radkowski Funeral Home on Saturday, May 15, 2021, at 11:00 AM, with the Rev. Karen Trask officiating.  Burial will be in the Parklawn Cemetery.
Visitation will be held from 10:00 AM until the time of service at Lynch-Radkowski Funeral Home.
Memorials, if desired, may be made to the Elk County Humane Society, 1029 E. Eschbach Road, St. Marys, PA 15857.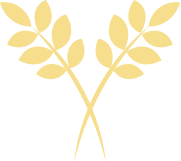 Lynch-Radkowski Funeral Home
Lynch-Radkowski Funeral Home