June 4, 1946 - May 14, 2021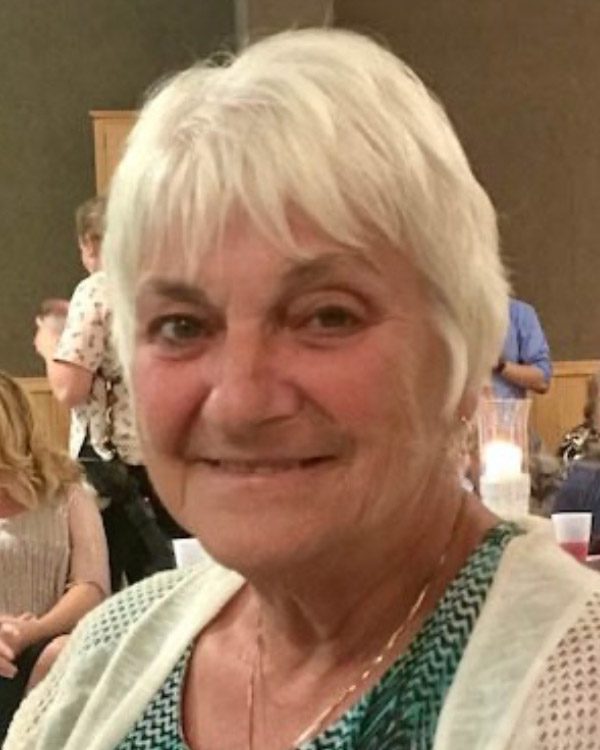 Louise B. Milslagle, 74, of 176 Averyville Road, St. Marys, passed away Friday, May 14, 2021, at Penn Highlands DuBois, after a short illness.
She was born June 4, 1946, in St. Marys, daughter of the late Francis G. "Chauncey" and Gertrude Geyer Brehm.  She was a graduate of Elk County Christian High School, Class of 1964, as well as a graduate of Weber State University in Ogden, UT, earning her degree in Cosmetology.  From 1969 to 1981, Louise and her husband, James, resided throughout the United States while he was serving in the Air Force.  The rest of her years were spent in St. Marys where she was a retired employee of Walmart, retiring in 2012.
On October 11, 1969, at the Williams Air Force Base in Arizona, Louise married James F. Milslagle, who survives.  She is also survived by her daughter, Janet Krug and her husband Richard of St. Marys; her son, Max Milslagle of St. Marys; two grandchildren: Morgan and Dawson Krug; three sisters: Mary Brendel and her husband Mark of St. Marys; Kathleen Angeletti of Weedville; and Veronica Morelli and her husband Ronald of Kersey; her brother, Paul L. Brehm and his wife Patricia of St. Marys; and by nieces and nephews.
In addition to her parents, Louise was preceded in death by a sister, Gertrude Brehm, in infancy; and by her brother-in-law: Raymond Angeletti.
Louise was an avid golfer.  She enjoyed playing cards and Bingo, water skiing, and scuba diving.
A Mass of Christian Burial will be celebrated in the Sacred Heart Church on Tuesday, May 18, 2021, at 11:00 AM, with the Rev. Michael Gabler, OSB, Pastor, officiating.
Visitation is at the Lynch-Radkowski Funeral Home on Tuesday morning, from 9:00 until 10:30 AM.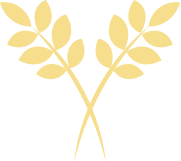 Lynch-Radkowski Funeral Home