Clarence F. "Butzer" Cunningham | 65
February 6, 1956 - May 15, 2021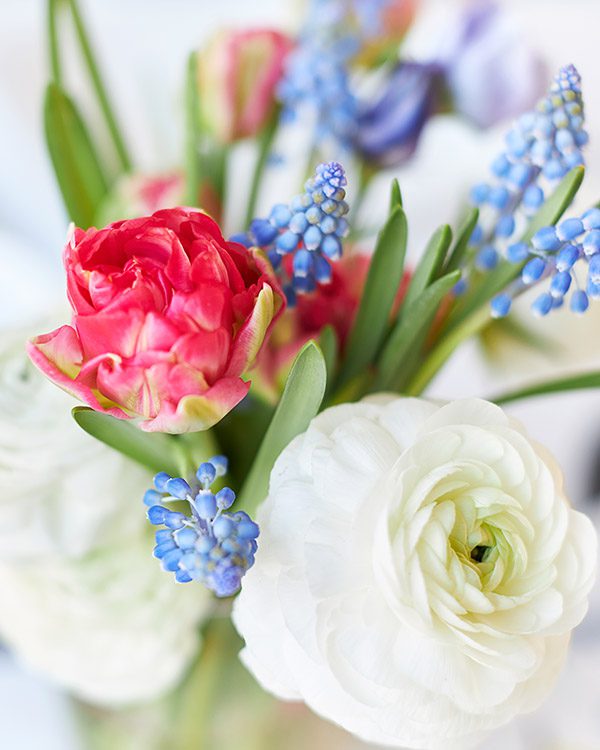 Clarence F. "Butzer" Cunningham, Jr., 65, of 4 Lincoln Street, Byrnedale, passed away Saturday, May 15, 2021, at Penn Highlands DuBois, after a lengthy illness.
He was born February 6, 1956, in St. Marys, son of the late Clarence and Rita Auman Cunningham.  Clarence was a lifelong resident of the area and was a graduate of St. Marys High School.
He is survived by three sisters: Judy Himes of Florida, Susan Green of Texas, and Amy Moore of Idaho; and by several nieces and nephews.
In addition to his parents, Clarence was preceded in death by a sister, Joyce Geyer, and by a brother in infancy, John Cunningham.
Clarence was a quiet man, he liked to garden, and will be missed by his friends and family.
There will be no visitation.
Burial will be in the St. Mary's Catholic Cemetery.
Memorials, if desired, may be made to the Community Nurses, Inc., 757 Johnsonburg Road, Suite 200, St. Marys, PA  15857.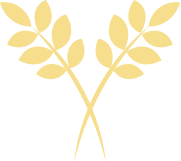 St. Mary's Catholic Cemetery