March 28, 1967 - June 7, 2021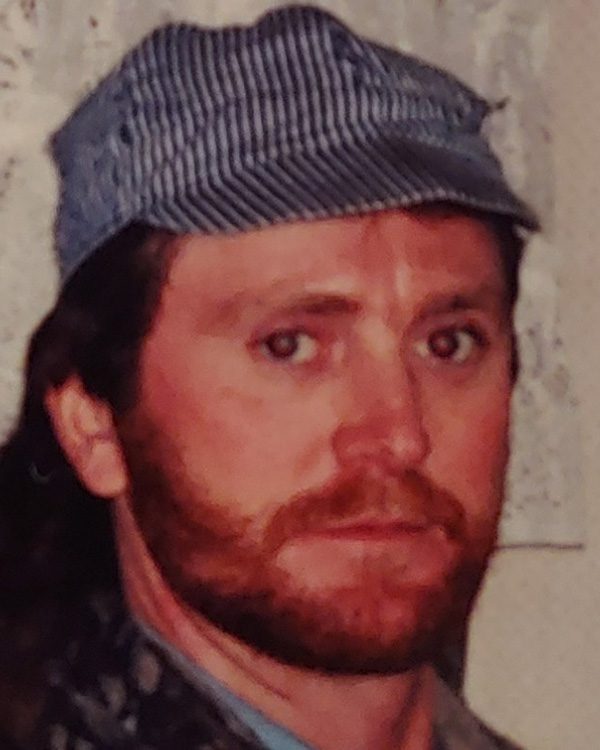 David A. Shannon, 54, of 115 Frey Road, Kersey, passed away Monday, June 7, 2021, at UPMC Altoona Hospital, after a brief illness.
He was born March 28, 1967, in St. Marys, son of the late Terrance J. and Romaine M. Copella Shannon, Sr.  David was a lifelong resident of the area, was a graduate of St. Marys Area High School, and also a graduate of Jeff Tech.  David was a retired employee of the City of St. Marys, retiring after 32 years of service.
He is survived by his three sisters: Deborah Schatz and her husband Albert, Susan Bobenrieth and her husband Donald "Flip", and Sonia Scutella and her husband Paul, all of St. Marys; two brothers: Terrance J. Shannon and his wife Kathy and Michael J. Shannon and his wife Shannon, both of St. Marys; and by his nieces and nephews.
In addition to his parents, David was preceded in death by a brother, Francis Shannon.
David enjoyed hunting and spending time out in the woods.  He also enjoyed working in his shop and he especially loved to work on cars.  There is nothing that David could not fix.
There will be no visitation.
Funeral and committal services will be held privately at the convenience of the family.
Memorials, if desired, may be made to Penn Highlands Community Nurses, Hospice, 757 Johnsonburg Road, Suite 200, St. Marys, PA  15857.