May 31, 1938 - June 13, 2021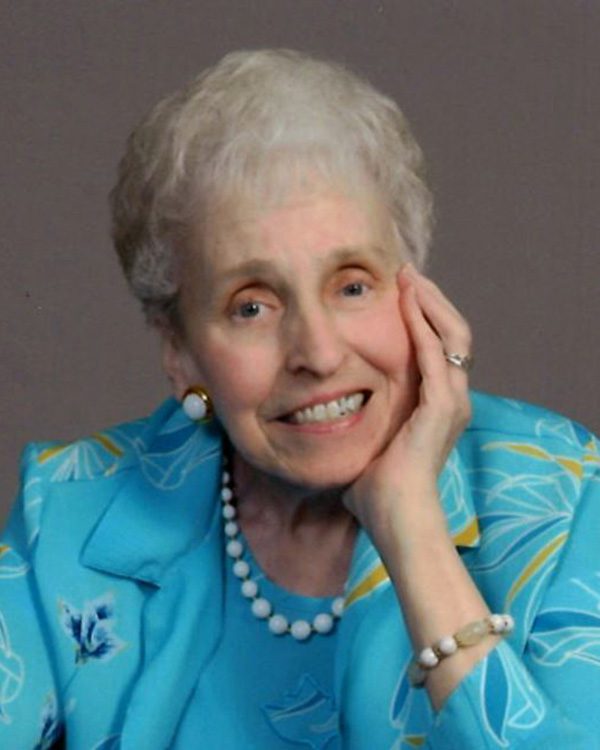 Mary Jo Heary, 83, of St. Marys, passed away Sunday, June 13, 2021, at the Elk Haven Nursing Home, after a brief illness.
She was born May 31, 1938, in St. Marys, daughter of the late Arthur J. and Clara Arnold Heary, Sr.  Mary Jo was a lifelong resident of the area and a graduate of Central Catholic High School, Class of 1956.  Together with her family, she was part owner and operator of Art Heary & Sons Furniture.  In fact, you couldn't go into Art Heary & Sons without being greeted with her winning smile and easy conversation for 58 years.  She was always ready to talk and loved connecting families' histories together.  Though she never married, she loved and was devoted to her family.  Mary Jo will be fondly remembered by all that knew her.
She is survived by her sister-in-law, Helen Krug Heary of St. Marys; her nephews: James Heary, Jr. and his wife Anne Marie of St. Marys; Thomas Heary and his wife Julie of St. Marys; and John Heary of Plymouth Meeting, PA; and by her great-nieces and great-nephews: Marissa, Ryan, Sarah, Clara, and Dominic.
In addition to her parents, Mary Jo was preceded in death by her three brothers: Arthur J. Heary, Jr., James "Mouse" Heary, and George "Chicken" Heary.  She was the last surviving member of her immediate family.
There will be no visitation.
Funeral and committal services will be private and held at the convenience of the family.
Memorials, if desired, may be made to the St. Marys Rotary Club, PO Box 923, St. Marys, PA  15857; Penn Highlands Community Nurses, 757 Johnsonburg Road, Suite 200, St. Marys, PA  15857; or to the Christian Food Bank, PO Box 1033, St. Marys, PA  15857.