January 8, 1937 - June 1, 2021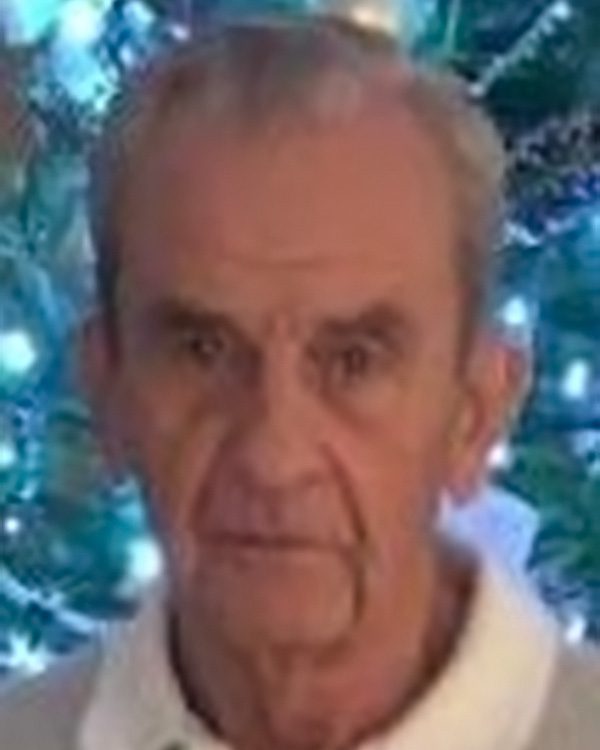 Jerome C. Feidler, 84, of 140 Teaberry Road, St. Marys, passed away Tuesday, June 1, 2021, at Penn Highlands Elk, after a brief illness.
He was born January 8, 1937, in Kersey, son of the late Chauncey and Theresa Schaffman Feidler.  Jerome attended Kersey schools and was a self-employed carpenter. He was a lifelong resident of St. Marys.
On October 21, 1961, in the Queen of the World Church, Jerome married Joyce M. Eckert, who survives.  He is also survived by a daughter, Jacqueline Campbell (Sean) of Gallatin TN; by one son: Jeffrey Feidler of Kersey; by three grandchildren: Carlie Campbell, Erin Campbell, and Patrick Campbell; by two sisters-in-law: Shirley Feidler of St. Marys and Veronica Feidler of Daguscahonda; and by several nieces and nephews.
In addition to his parents, Jerome was preceded in death by four sisters: Martha Minechelli, Helen Feidler, Dorothy Knouse, and Esther Glance; and by six bothers: James Feidler, Robert Feidler, Richard Feidler, Clarence Feidler, Leonard Feidler and Norman Feidler. He was the last member of his immediate family.
Jerome was a member of the Queen of the World Church and was a veteran of the United States Army.  He enjoyed his time hunting and gardening.  He was fortunate to have his passion for woodworking also be his career in carpentry and he excelled in cabinetry. Jerome also enjoyed antique cars and attending car part swap meets with his son. He especially enjoyed spending time with his family.
Family and friends are invited to attend a Mass of Christian Burial to be celebrated in the Queen of the World Church on Friday, June 4, 2021 at 1:00 PM with the Rev. Jeffery Noble, Pastor, officiating. Burial will follow in the St. Mary's Catholic Cemetery.
Visitation will be held at the Lynch-Radkowski Funeral Home on Thursday, June 3, 2021 from 6:00 PM until 8:00 PM.
Memorials, if desired, may be made to the Christian Food Bank, PO Box 1033, St. Marys, PA  15857.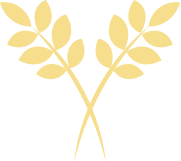 Lynch-Radkowski Funeral Home
Queen of the World Church
St. Mary's Catholic Cemetery