October 4, 1968 - April 8, 2021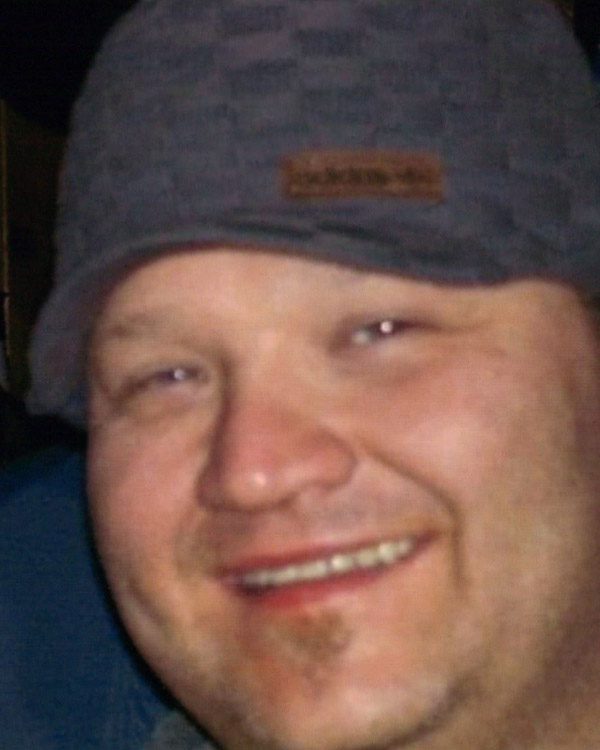 Jack L. Cheatle, 52, of 269 State Street, St. Marys, passed away after a brief illness Thursday, April 8, 2021, at UPMC Hamot in Erie.
He was born October 4, 1968, in St. Marys, the son of the late Charles L. and Martha E. Horning Cheatle.  Jack graduated from St. Marys Area High School, Class of 1986.  He worked in maintenance for various employers throughout his life, mainly with the powdered metal industry.  He enjoyed the outdoors, hunting, and fishing.
He is survived by two sisters: Martha Poague (Brian) of Johnsonburg and Lauretta Zimmerman of Wilcox; by five brothers, Robert Cheatle of Wilcox, Charlie Cheatle (Michelle) of St. Marys, William Cheatle (Linda) of Kersey, Steven Cheatle (Lynette) of Janesville, WI, and Gordon Cheatle (Christine) of St. Marys.
In addition to his parents, Jack was preceded in death by a brother, Christopher Cheatle, a sister in infancy, Kathleen Cheatle, and by a sister-in-law, Dorothy Cheatle.
There will be no visitation.
The family plans to have a memorial gathering for Jack on a date to be announced later.