October 6, 1938 - May 25, 2021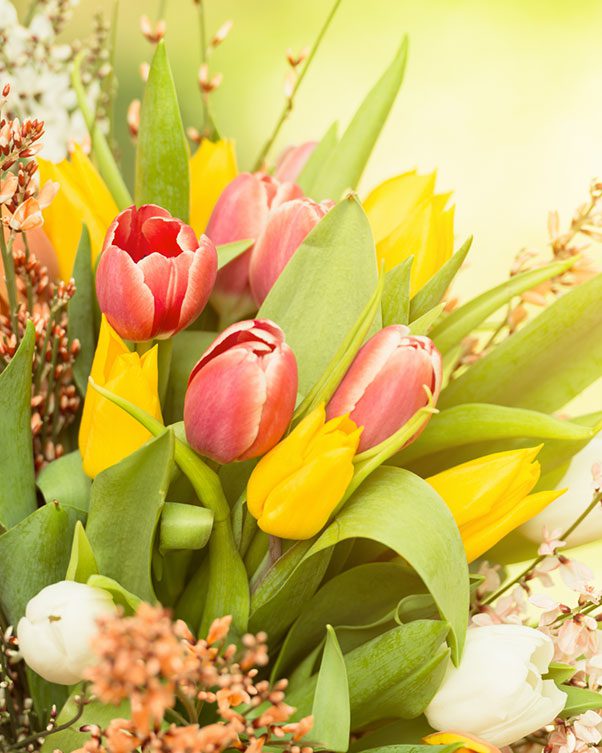 Julia A. Ogden, 82, of 863 Johnsonburg Road, St. Marys, passed away Tuesday, May 25, 2021, at her home, after a lengthy illness.
She was born October 6, 1938, in Philipsburg, daughter of the late Glenn and Frances McMullen Roberts.  Julia was a graduate of Moshannon Valley High School, Class of 1956, as well as a 1959 graduate of the Clearfield Nursing School.  She had been a resident of St. Marys since 1960.
On August 27, 1958, in Salamanca, NY, Julia married Lawrence J. Odgen, who preceded her in death on February 6, 2013.
She is survived by three daughters: Glenda Whalen and her husband Carl, Jr. of Treasure Lake; Katherine Manno and her husband Joseph of Johnstown; and Nancy Ogden of Beaverdale, PA; two sons: James S. Ogden and John R. Ogden and his wife Yvonne, both of St. Marys; 10 grandchildren: Jason Whalen, Nicole Grunthaner, Anthony Manno, Julie Manno, Casey Ogden, Chalsea Ogden, Ally Ogden, Cameron Decker, Kade Ogden, and Charlize McGill; and by 12 great-grandchildren.
In addition to her husband and parents, Julia was preceded in death by her son, Jerome Ogden, in 2010.
Julia was devoted to her family and she loved her dog, Rudy.  She was Protestant by faith.
There will be no visitation.
Family and friends are invited to attend a funeral service to be held in the Elkton Presbyterian Church in Dagus Mines on Tuesday, June 1, 2021 at 1:30 PM, with the Rev. Jim Dixon, Pastor, officiating.  Burial will be in Parklawn Memorial Gardens.
Memorials, if desired, may be made to the Penn Highlands Community Nurses, 757 Johnsonburg Road, Suite 200, St. Marys, PA  15857.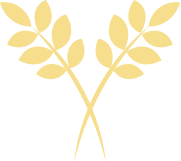 Elkton Presbyterian Church
Parklawn Memorial Gardens