November 22, 1948 - May 29, 2021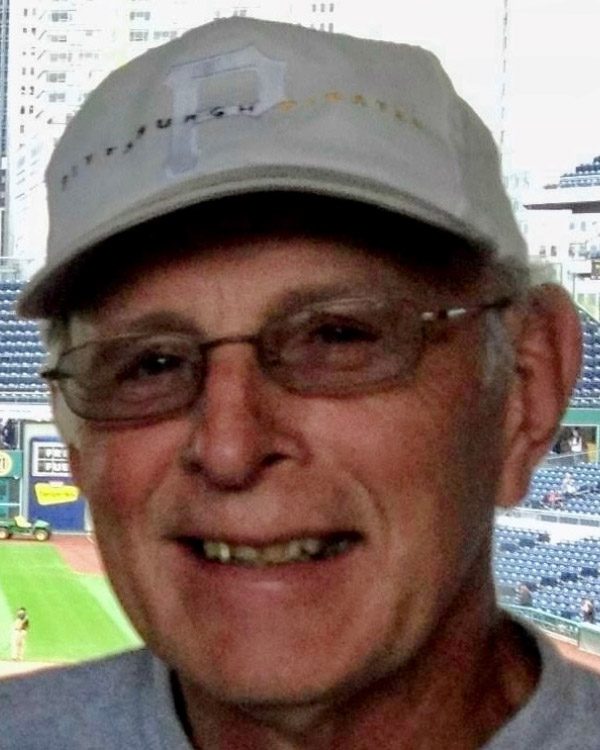 Raymond R. Gutowski, 72, of 131 Homestead Road, Kersey, passed away Saturday, May 29, 2021, at Pinecrest Manor, after a brief illness.
He was born November 22, 1948, in Ridgway, son of the late Joseph and Victoria Benini Gutowski.  Ray was a lifelong resident of the area and was a graduate of Elk County Christian High School, Class of 1966.  He worked in carpentry his entire life with Horizon Wood Products, Suburban Building Center, and as an independent carpenter.  Woodworking was a part of life for Ray.  He built a log cabin and workshop on the family property in which he took great pride and lived comfortably since 1985.  He had integrity with a reputation for high quality work.
He is survived by his son, Eric VanSlander (Sawaka Nagano) of Silver Spring, MD; one brother, Jim Gutowski (Kaye) of Kersey; by his nieces and nephews: Janet Bradshaw Johnson, Jeff Bradshaw, Laura Bradshaw, Brian Bradshaw, Amy Gutowski Ocker, Julie Gutowski, and Scott Gutowski; by several great-nieces and great-nephews.
In addition to his parents, Ray was preceded in death by his sister, Elizabeth Bradshaw, and by his brother, Joseph Gutowski Jr.
Ray was a member of the Pennsylvania National Guard for six years.  He was a member of the St. Boniface Church, the CMF, and the Eagles.  He had an interest in classic cars and trucks, particularly GMC and Chevy vehicles.  He was always willing to lend a hand, often assisting neighbors with jobs around their homes and plowing their driveways in the winter.  He enjoyed the company of his cats and his dog, Reuben, who would often be seen riding shotgun in his truck.  Breakfasts at Rosie's Diner with friends were a regular occurrence, where they would share stories and solve the world's problems during conversations.  He was committed to his family and took great joy in attending family celebrations and watching the family grow over the years.  He was a kind, humble, loyal man, and was held in high regard by all those who knew him.
Family and friends are invited to attend a Mass of Christian Burial to be celebrated in the St. Boniface Church on Saturday, June 5, 2021, at 10:00 AM, with the Rev. Ross Miceli, Pastor, officiating.  Burial will be in the St. Boniface Cemetery.
Visitation will be held from 9:00 AM until the time of service in the Gathering Space at St. Boniface Church.
Memorials, if desired, may be made to the Elk County Humane Society, 1029 E. Eschbach Road, St. Marys, PA 15857.
The Lynch-Radkowski Funeral Home is in charge of arrangements.