November 15, 1983 - May 22, 2021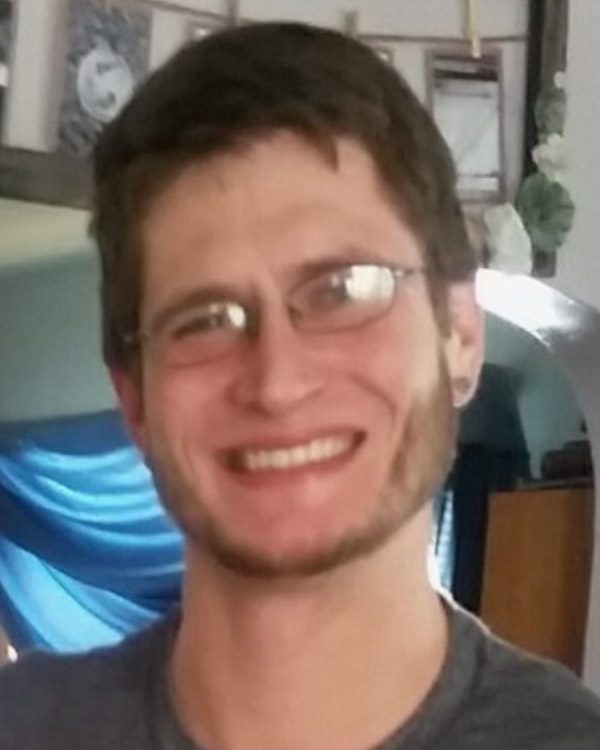 Kenneth John Hosack, 37, of 319 Charles Street, St. Marys, passed away unexpectedly Saturday, May 22, 2021, at his residence.
He was born November 15, 1983, in St. Marys, son of Vivian A. Pfoutz Fisher of Johnsonburg and Gerald L. Hosack of St. Marys, who survive.  Kenny was a graduate of St. Marys Area High School, Class of 2001.  He was a self-employed contractor and was proficient at hanging drywall.
In addition to his parents, Kenny is survived by his daughter, Aurora Hosack and her mother, Isabella Berger of Wilcox; two sisters: Tricia Hosack of Kersey and Kelly Hosack of St. Marys; two nieces: Madlyn and Ella Anderson; his maternal grandfather, Clifford Pfoutz of St. Marys; and by his aunts, uncles, and cousins.
He was preceded in death by his maternal grandmother, Patricia Pfoutz; and by his paternal grandparents, Ardmoore and Doris Hosack.
Kenny was a hard worker.  He had his struggles but was a good-hearted man and an incredible father.  He had an infectious laugh with a smile that would light up the room.  His smile was the brightest when he was with his daughter, Aurora.
There will be no visitation.
Funeral and committal services will be held privately at the convenience of the family.
Memorials, if desired, may be made to the Elk County Humane Society, 1029 East Eschbach Road, St. Marys, PA  15857.