Kathleen A. "Kathy" Sette | 63
April 23, 1958 - May 22, 2021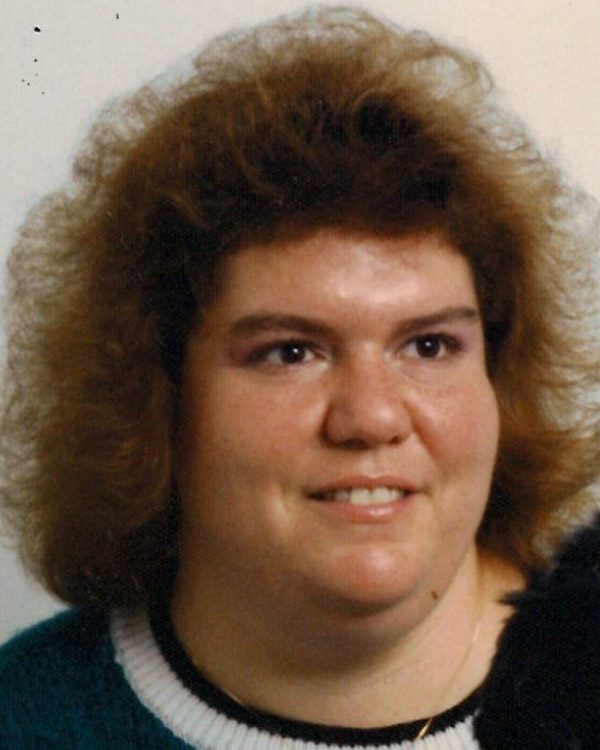 Kathleen A. "Kathy" Sette, 63, of Christ the King Manor in DuBois, and formerly of and Mechanicsburg and St. Marys, passed away Saturday, May 22, 2021, at Penn Highlands DuBois after a lengthy illness.
Kathy was born April 23, 1958, in St. Marys, daughter of the late Dominick "Nick" and Beverly Klancer Sette.  She graduated from St. Marys Area High School in 1976.  She attended Penn State University, earning an Associate Degree in Materials Engineering and a Bachelor's Degree in Business.  Kathy worked at Powder Metal Products and at Keystone Carbon Co. in St. Marys, before working for the Department of Defense, the United States Navy.  Kathy started her career at US Naval Support in Mechanicsburg in 2006 and retired in March 2019.  She completed twelve years as a Logistics Management Specialist, working in the Quality Control and Assurance and Technical Branch.
Over the years Kathy volunteered with the Special Olympics Program, served as a Cub Scout Leader for thirteen years, and was a member of the Elk County CB Radio Club.  While living in Mechanicsburg, she volunteered with Special Olympics and with the US Naval Support Annual Children's Christmas Party.
She is survived by one sister, Tina M. Whiting (Joe Lorenzo) of St. Marys; by two brothers: Dominick P. Sette (Tina Herbstritt Sette) and John C. Sette (Lisa Challingsworth), both of St. Marys; and by her nieces and nephews: Sara, Jayna, Sophia, Sebastian, Nicos, David, Cameron, Logan, Rosalie, and her dog Lucy.  In addition, Kathy is survived by her special friends Jill Cyphert, Ernestine "Tina" Roach, Les Horner, and so many others.
Besides her parents, Kathy was preceded in death by two brothers: Francis "Frank" Sette and Timothy P. "Moono" Sette.
A Mass of Christian Burial will be celebrated in the Sacred Heart Church on Tuesday, June 1, 2021, at 11:00 AM with Rev. Michael Gabler, O.S.B., Pastor, officiating.  Burial will follow in St. Mary's Catholic Cemetery.
Visitation will be held at the Lynch-Radkowski Funeral Home on Tuesday morning, from 9:00 until 10:30 AM.
Memorials, if desired, may be made to the charity of your choice.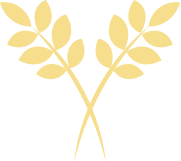 Lynch-Radkowski Funeral Home
St. Mary's Catholic Cemetery